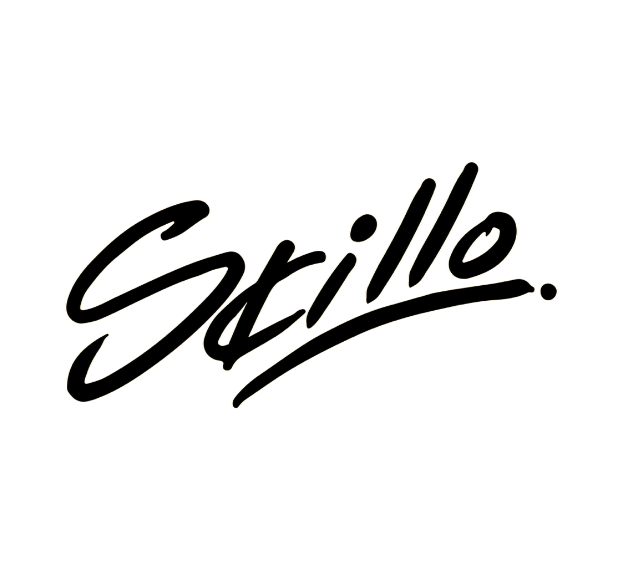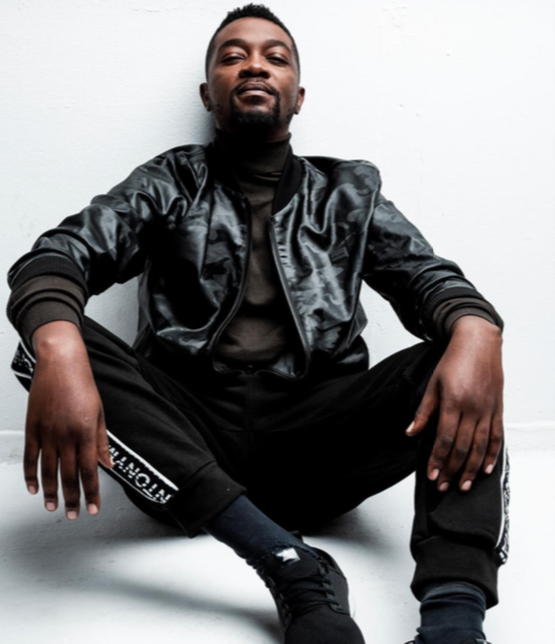 Lyricist • 
Recording & Performing Artist  
In the ever-growing hip hop industry steps in a breath of fresh air by the name of Skillo. He hails from the City of Tshwane, home of the late great "Iggy Smallz" Motshwane, who was the pioneer DJ for the Motswako rap music.
This diamond in the rough brings to the game consciousness, punch lines, discipline and classic records.
On the 11th of October 2019 Skillo released his first debut single as a signed artist titled Zulu love letter. The song recognises the ancient African tradition of "writing" messages of love between lovers. A zulu love letter which is a colourful beaded jewellery known as ibheqe in isiZulu language would be "written" (assembled) by a Zulu maiden in the form of colour-coding, expressing to her lover feelings of love and affection, even heartache and discontent. Each selected colour and shape communicates a specific message.
The single also highlights the extent at which the seSotho speaking lad goes to express his love for his Zulu speaking lover. He learnt to speak isiZulu – a language that is not easy for a seSotho speaking person to learn.
Skillo's featured artist on the offering was carefully selected. His collaboration with the legendary Blax Myth, former band member of Baphixile on this concept song comes as no surprise.
"Zulu love letter" is taken from Skillo's upcoming EP titled "Audio Fresh". The EP is scheduled for an early 3rd Quarter of 2020 release. It's a spicy yet timeless record that expands the boundaries of musical genius. This is delivered in collaboration with renowned producers such as One King Tyro, Guffy Pilane, Alie Keys, Brandon "BigBoy" Mkhize, and new producers to watch out for such as Ash Ga 1 are enlisted on this classic record.
The infusion of these skills and talent create landscapes of sound that unearths uplifting and soothing feelings and energies.