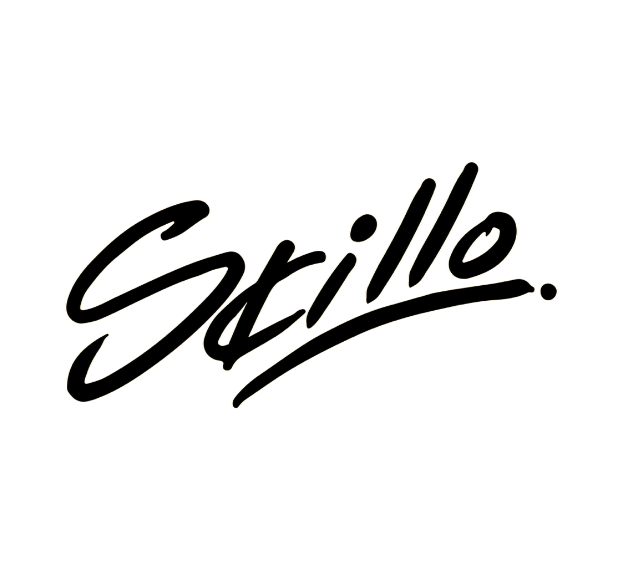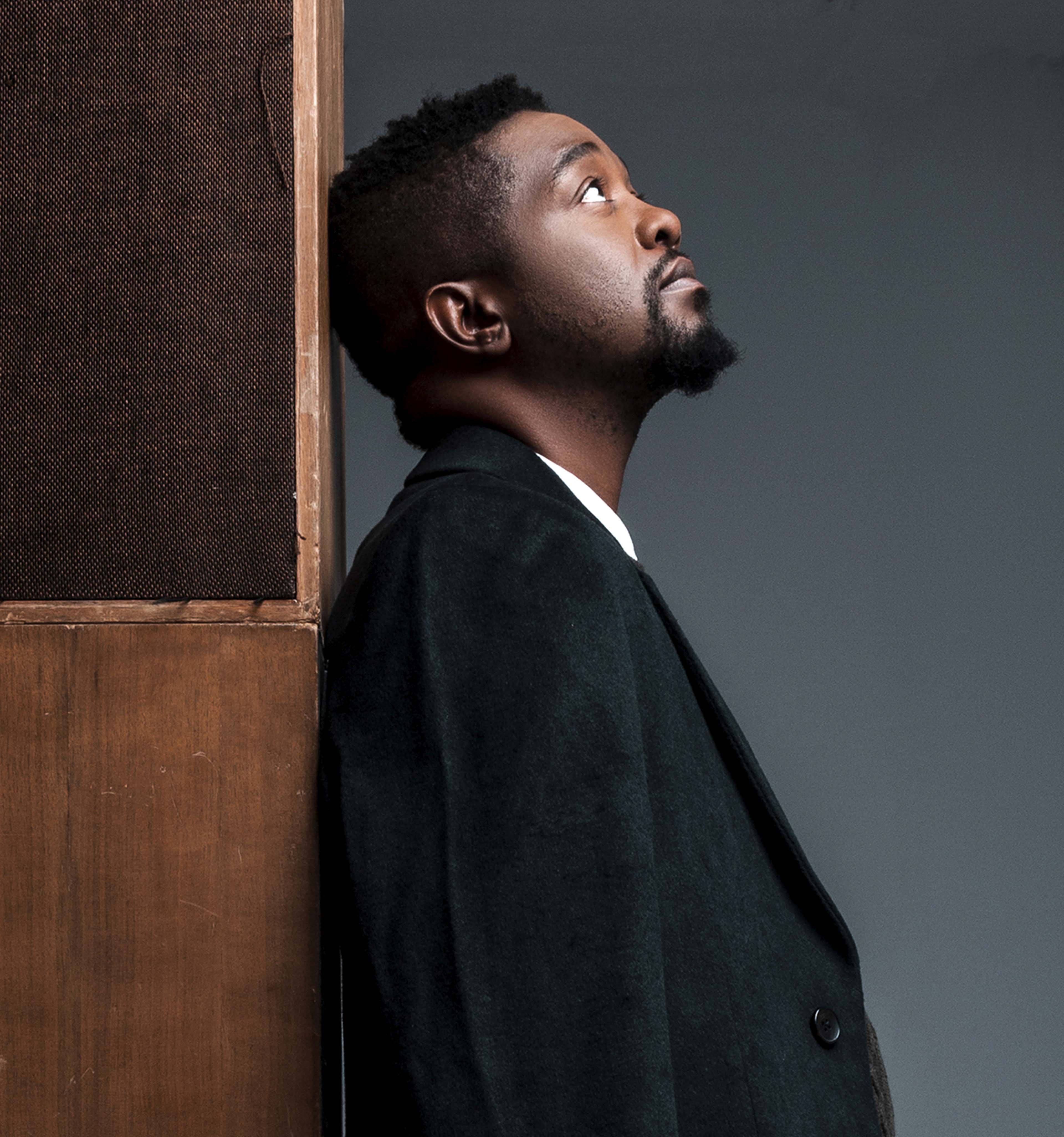 Lyricist •
 Recording & Performing Artist
First time signing to a record label, Skillo releases his first single titled 'Zulu love letter' in October 2019 under DV8 Records, the single is lifted from his forthcoming studio album titled 'Back at it'. 
Clement Chabangu popularly known as Skillo, was born and bred in Atteridgeville, Tshwane. Skillo has been in the music industry since 1995 but started professionally recording and performing in 2005.  He went on tour with South Africa's very own super RnB group, Khalil who were nominated in the "best group" category at the Metro FM Awards.
Two years later he recorded his first album titled "Time To Grow" produced by Revolution, Towdee Mac from Morafe and Art Jones; to name a few.  He later was introduced to Trompie, a popular Producer who goes by the stage name Beat Mochini.
In his work he has featured in a number of popular compilations/Mixtapes such as Hype Magazine and Red Bull Edition with the legendary Motswako Originator Khuli Chana and the International Award Winning Black Coffee.
He's recently been featured on a song produced by Beat Mochini alongside Khuli Chana and Bizz ATV titled #Onketsetsang and #Sabola.