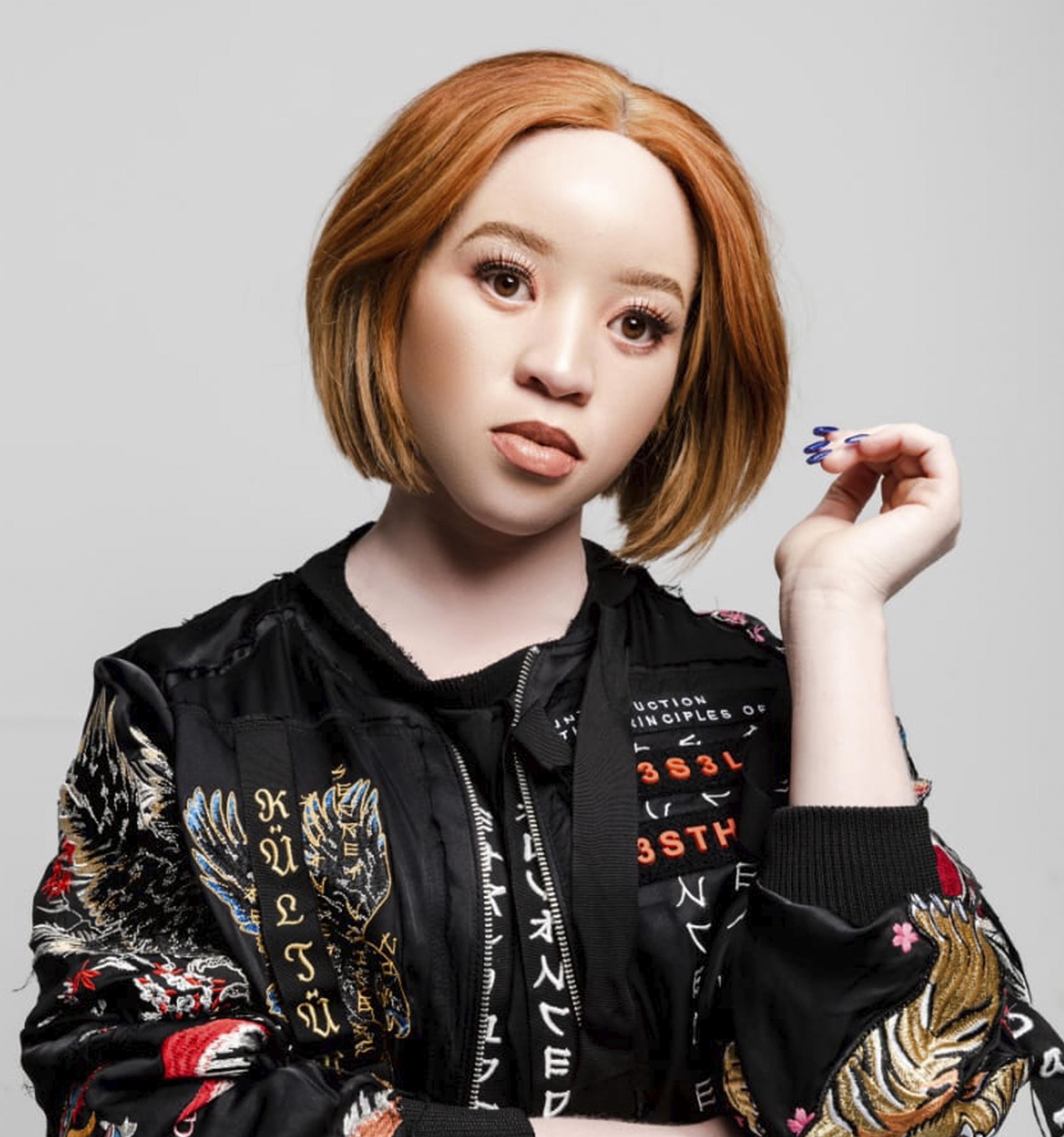 Vocalist •
 Recording & Performing Artist
She invited the world to her captivating musical journey with the release of her very first single titled "Let's Get Down". The song flaunts Ody Flames' vocal ability and creativity as a recording and performing artist. It's a feel good and sing-along song that is inspired by love and passion.
This breath-taking creation is lifted from Ody Flames forthcoming EP titled Genesis. On this first studio project she worked with prestigious music producers who have a footprint both locally and internationally namely: Alie Keys, One King Tyro, Guffy Pilane,Tronix and Brandon "Bigboy" Mkhize. 
Ody Flames is a multifaceted artist whose love for music goes back to her childhood days in the church choir singing lead.