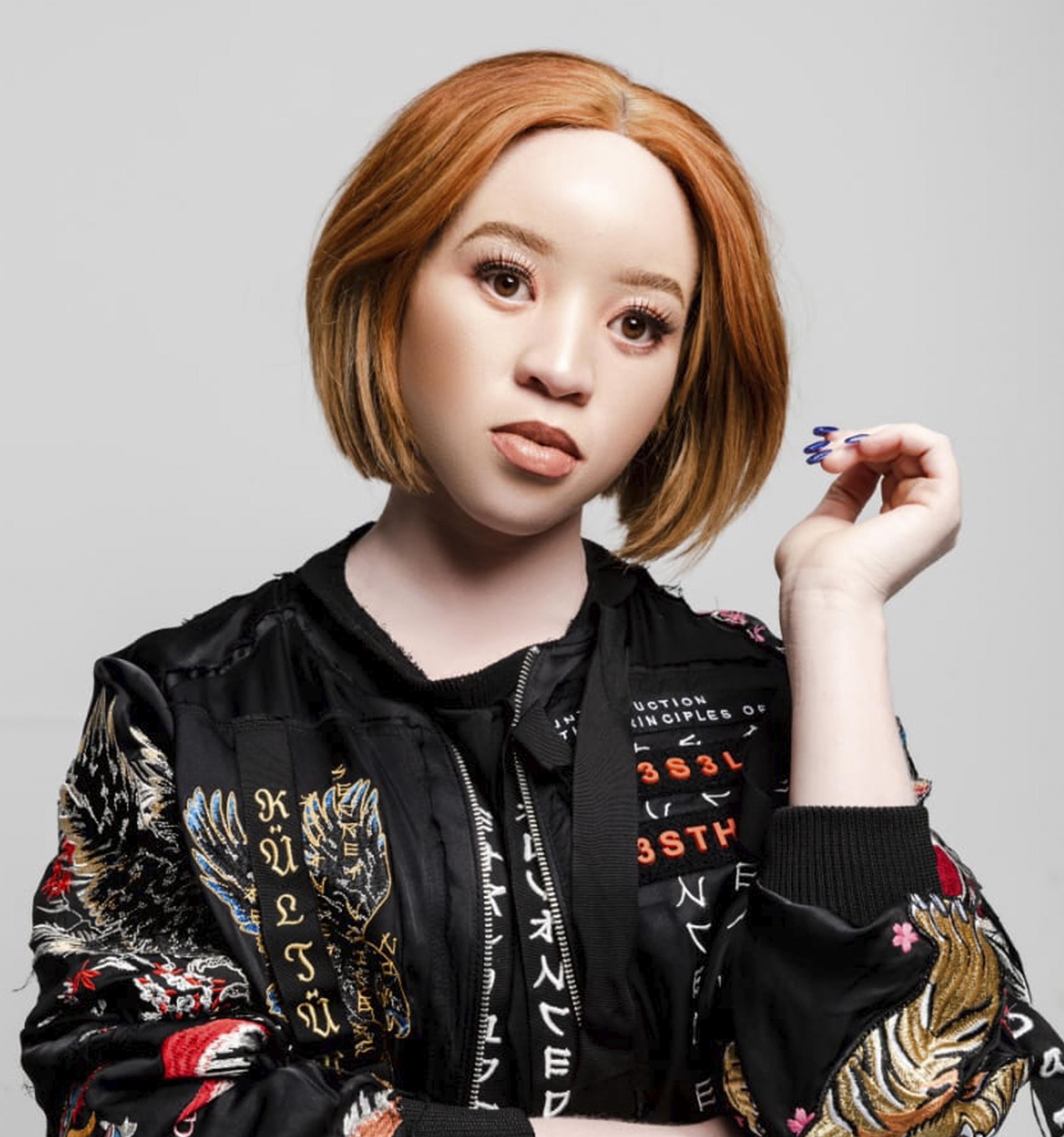 Vocalist •
Recording & Performing Artist
She invites the world to her captivating musical journey as she releases her very first solo single titled "Let's Get Down". The song flaunts Ody Flames' vocal ability and creativity as a recording and performing artist. It's a feel good and sing-along song that is inspired by love and passion.
This breath-taking creation is lifted from Ody Flames forthcoming album titled Just Blaze. On this first studio project she worked with prestigious music producers who have a footprint both locally and internationally namely: Alie Keys, Kay Tiro, Guffy Pilane. 
She is a multifaceted artist, born in the East of Johannesburg 25 years ago with an ancestral original in Skerkspruit, Hill Side in the Eastern Cape.  Ody Flames discovered her passion for and interest in the entertainment industry during her high school years when she competed in various musical competitions.
 Her greatest achievement at the time was in 2010 when she won School vs School Singing Competition which was broadcast on Jam Alley, a youth entertainment program on SABC1.  
 In 2011 after graduating from High School, she enrolled with Midrand Graduate Institute and Rosebank College to pursue a qualification in Journalism with the aim of obtaining work in  the broadcasting industry.
Early in 2016 she gained her 1st work experience as an intern for one of the largest community radio stations in Gauteng, Kasie FM. Its based in the East of Johannesburg where she was co-host and producer of the midday show called "kasie to kasie".
 Later that year she obtained a TV Presenting gig on SABC1 for an educational show called Geleza Nathi which she is still presenting. Being part of the show has broadened her knowledge about broadcasting.
In 2017 she was formally introduced to acting when she successfully auditioned for the supporting role in a film called "uMbalenhle".  She played "Mandy" who was the lead role's best friend.